Post by yerblues1968 on Jun 29, 2008 22:12:58 GMT -5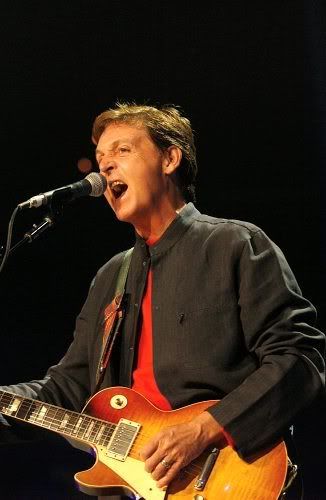 Sir Paul McCartney
Beatles Legend Sir Paul McCartney is to Get Back to Ireland — With a Massive Outdoor Show Later in 2008
Monday, April 14, 2008
By John McGurk
Sunday Life can exclusively reveal that Sir Paul's people have been in negotiations with Irish promoters for an appearance here this autumn.
Nothing has been officially confirmed yet. The concert company that brought the 65-year-old music legend to Ireland last time, Aiken Promotions, was unavailable for comment yesterday.
But Sunday Life understands that dates in Ireland, Liverpool, Glasgow and London have been pencilled in as part of Sir Paul's first tour since his messy public divorce last month from former glamour model Heather Mills.
Earlier this week a source close to McCartney revealed that he was planning a "celebration" world tour this autumn.
And yesterday we learned that Belfast had been earmarked for Sir Paul's return to touring after a five year lay-off.
Our source claimed: "Local promoters were trying to get him to play Stormont this year but the promoters for The Police show got the license for an outdoor show there.
"Then they were trying to bring him to Galway, but now Galway has fallen through as well.
"But there are still ongoing talks. Absolutely nothing has been finalized and there is no date. But people are still hopeful that McCartney will play in Ireland this summer or autumn."
Sunday Life understands that there have been at least two attempts to lure McCartney to play his first EVER solo show in Ulster since the turn of the millennium.
Back in 2002 there was intense speculation that he would play at Stormont.
And in 2003 rumors abounded that he would include a number of Odyssey Arena shows as part of an indoor venue tour. But that plan was apparently shelved due to the birth of his baby daughter Beatrice.
Sir Paul has only played live in Ireland once in the last 44 years — a Dublin show in May 2003.
Back in the Beatles' early heyday, Sir Paul and band mates John Lennon, George Harrison and Ringo Starr played dates at the King's Hall and the old Ritz cinema in Belfast.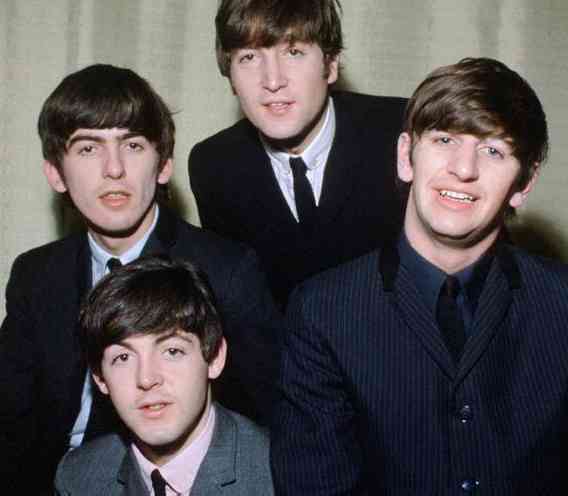 www.macca-central.com/macca-news/morenews.php?id=2757