Post by christine~ on Jul 14, 2008 21:56:57 GMT -5
Found: another short mention on a page on the Guardian/Observer UK website.
Hambling gets streetwise
Oliver Marre The Observer, Sunday July 13, 2008
Maggi Hambling, who wasn't asked to design anything
for Trafalgar Square's empty plinth, says when it comes
to choosing such public works: 'The committees and
panels in this country are not overburdened with a sense
of humour.'
Talking at the Hayward Gallery's 40th birthday party, she
adds that
she's currently working on a statue of Brian
Epstein for Liverpool
and for the south London street
where Harriet Harman wore a bulletproof vest to buy a
kebab, though she won't commit to including a likeness
of the Leader of the House of Commons.
---
Eppylover says:
I still confess to shuddering in horror when I dare to contemplate
what this woman will create ~ considering the discolored,
bashed-up looking faces in her past sculptures and paintings.
(See
this post
)
However, I would (excuse the following clichés) bet you
dollars to doughnuts that Eppy himself would probably be
pleased as punch with whatever Maggi comes up with.
After all, he WAS reported to have been tickled pink
with what appeared to me to be the oddest-looking
photographs of himself:
David Bailey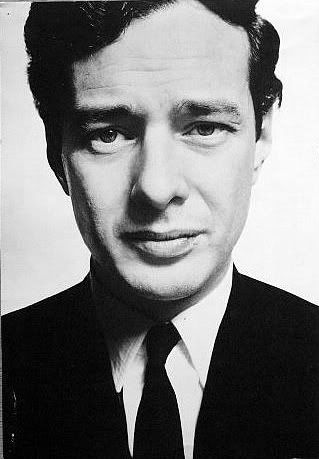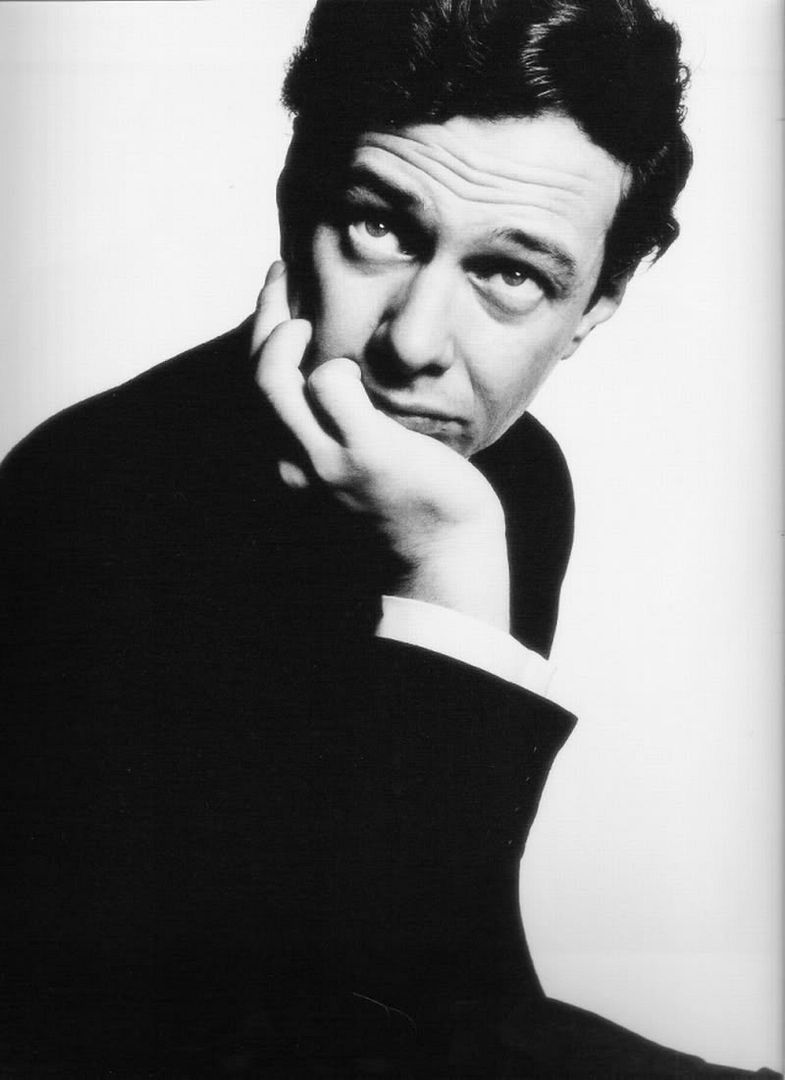 and the one that convinced him
to hire
Robert Whitaker: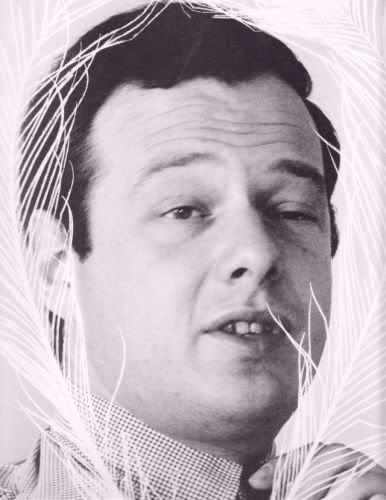 So, I guess we'll see what happens.
I still think it should be erected in an area that more people tend to visit, and more Beatle-centric.
Maybe one Brian statue will tempt people to create more of them...? That would rock.