Post by christine~ on Mar 13, 2008 12:24:54 GMT -5
Continuing on from {
REPLY #10
} by yerblues1968, in another thread: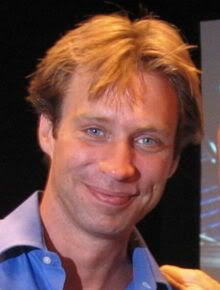 Giles Martin playing George Martin.
Excellent idea.
The only reasons I can think of NOT to pick him would be, 1)He outright refuses to do it, 2)They discover he simply cannot act ~ looks stiff, fake and wooden or it's obvious he's "acting", or 3)worst of all, he's a HAM. Hahaa. All you can do is let him try out, right?
If he "passes the audition" (to nick a quote), that would be as cool as Dhani playing George, or Julian playing John (even though Sean can LOOK more like his father, I've always been partial to Brian's godson Jules).
Hopefully, the casting director
Kerry Barden
will be reading these suggestions...
According to
The Fifth Beatle
site's news section:
Among countless major motion pictures and high-profile independent films, Kerry cast "Seven," "Good Will Hunting," "Shakespeare In Love," "Sex And The City," "World Trade Center," "Alexander," "Monster's Ball," "Chocolat," "Any Given Sunday," etc.
Besides clicking on Kerry's name above, try scrolling down
this
impressive list of credits.
I'm confident he will make the right choices.